November 7th, 2011 | Posted by Daniel | In FTV Girl Kasey | 6,432 views
FTV Girl for today is Kasey with her really first time nudity shot. Nice girl, looks really young, with a slim figure… Her age on the moment of shot: 18, her height: 5′3", her figure: 32B-23-33. FTV Kasey turned 18 about two years ago, and her close friend, a photographer wanted her to start shooting nudes. Never done porn at the time, she wanted to does some softcore, and the photographer wanted her to try FTV first. So he ended up becoming a contributing photographer in this case. However, the shoot never surfaced, and he disappeared for a while. Then about a year ago, he came up with the content he was supposed to have ready for FTV. Now, finally, it has been edited and ready for viewing as an extra update for the week. make up for a FTV-worthy bonus update. See Kasey in her 'lost' — now 'found' first time video shoot. In her FTV shot you'll find: public nudity, public masturbation, orgasm, toys, double penetration and even a strong milky orgasm finish. 132 photos, 3500 Mb of video added to the FTV members area. I'm not satisfied with the quality of most of the photos but some of them especially pussy close-ups are great. Kasey turn me on for real.
This is FTV Teen Kasey: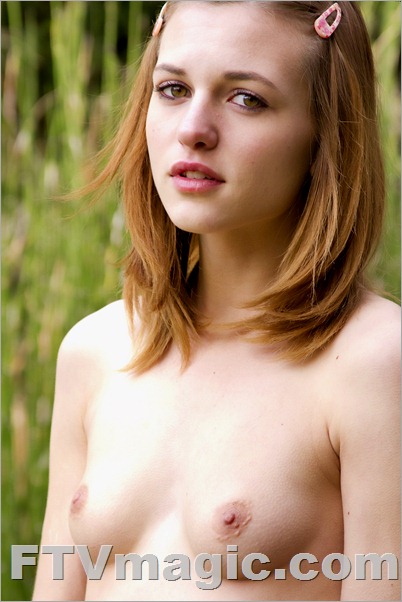 10 Comments »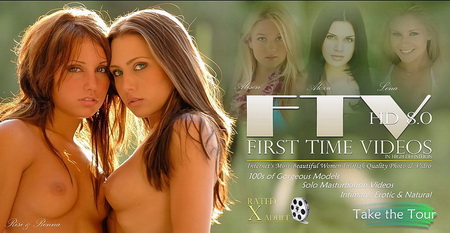 November 6th, 2011 | Posted by Daniel | In FTV Girl Summer | 9,389 views
So.. new FTV girl for FTV Magic. Her name (of actually nickname) is Summer and she is 19 years old. Actually some time ago I thought that shot for porn in 18 or 19 y.o. is too early cause girls just don't understand what they do in that age. But now I see that it's ok. Summer currently double majoring in International Business and Public Relations and has a minor in Spanish. Currently she is training to get her pilot's license and will be receiving this in the next month or two. Afterwards she plans on getting two more pilot license in order to fly commercially or fly in food into 3rd world countries. She has played several of sports over the years and they are the following: basketball, track, tennis, baseball, fencing. Summer mentioned that she was a 'grungy' kind of girl in her early teens, but grew out of it, and became more of a dress & heels girl. She has a nice slim figure: 34B-24-35 with not big but cool tits.. And her pussy. It is hairy what rarely but this girl is so orgasmic! And so juicy. You can see on the photos below how much she getting wet. In her FTV update: 303 Photos, 5200 Mb of Video.
-> Public Nudity:  Restaurant, Street
-> Public Nudity:  Bank, Park
-> Masturbation:  Orgasm w/Toy
-> Massage(Hard):  Breast, Butt
-> Ballet Scene, Yoga Scene, Acrobatics
-> Strong Vaginal Contractions
-> Extreme Close-ups, Labia Stretching
-> Glass Toy Penetration
-> Toe Nail Polish
-> Dripping Wet
And she has her totally first experience here, on FTV Girls.
This Is FTV Girl Summer: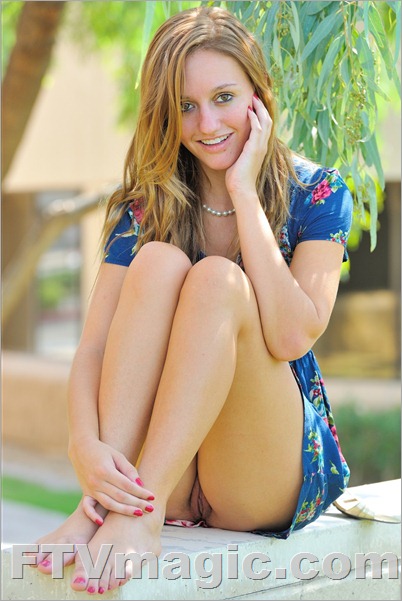 13 Comments »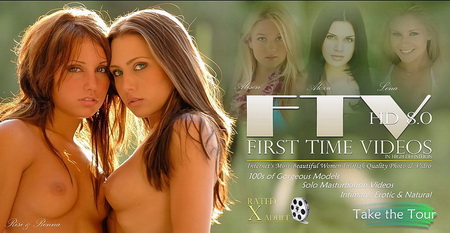 Highest Rated Girls
Join FTV Girls

All The FTV Girls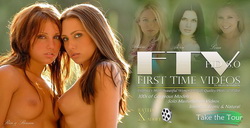 FTV Girl Alison Angel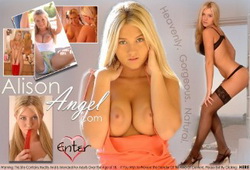 FTV Girl Danielle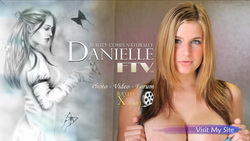 FTV Girl Lia 19