July 27th, 2009 | Posted by Daniel | In FTV Girl Sophie | 26,321 views
Hello, people. Today I will talk about Sophie, gorgeous brunette who visiting FTV girls for the second time. Don't miss her first visit here on FTV Magic: FTV Girl Sophie. Meet with Sophie, here is her vagina lol. I introduced it cause we love FTV and girls' pussies. Sophie is 22 now, she is sexy and long legged. She is slim and this is her nature. Talking about pussies… On some photos I noticed that Sophie has a wide vagina and she can stretch it so we can see her 'inner side' without any gyno tools. FTV photographer made a great close-ups and it is possible to see Sophie's pussy structure, her ribbed vaginal walls. Looking at her pussy I thought that she bore a child or two. I was right. Unfortunately Sophie didn't use big ten toy but she used a lot of another sex toys and one sex toy combined with fingers. Also Sophie is full of milk and she does lactate. Most time of the shot Sophie is indoors. Almost no public nudity at all in this update but lots of great stuff indoors. Besides her sexy toys plays we can watch Sophie dancing and stuffing pussy with panties. Get some Sophie's photo below in this post.
FTV Girl Sophie Stretching Her Pussy 4 You:
13 Comments »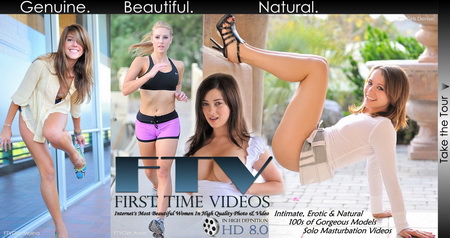 February 19th, 2008 | Posted by Anastasia | In FTV Girl Sophie | 16,459 views
Hey there guys, and girls? Sophie here! It's the Sunday after I did the shoot for FTV, and I'm sitting back in rainy Portland, Oregon. It's a huge change from the wonderful weather in Arizona where I just shot. I had such a blast, we shot in my hotel for some of the pictures, and there were people waking around, with no idea of what I was doing. I'm a bit of a closet exhibitionist, and it was a huge turn-on to be shooting a video in public! There was one bit where I was playing with myself under a table, and these two hot girls, I think they were pool staff, walked by and looked over at me.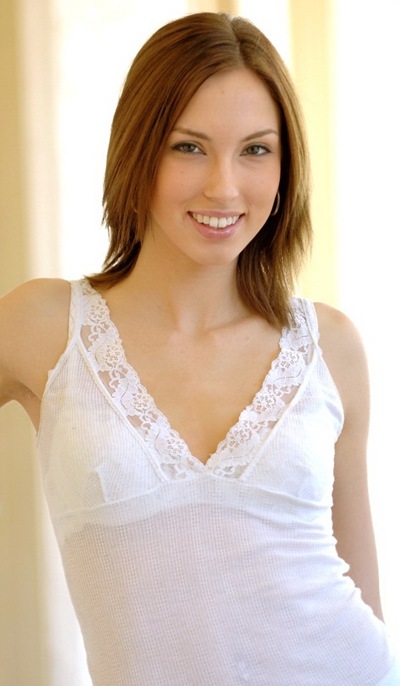 They kinda smiled, I'm not sure if they saw or not but it was still kinky as hell. I could feel myself get really wet then! We went onto the roof later, because I was getting really horny, constantly teasing myself then stopping, and I wanted somewhere a bit more private so I could play a little more. The weather was warm so being bottomless was actually a lot of fun. I haven't really gone outdoors naked much, it's too cold up here, and everywhere it's sunny, there are to many people. I would love to go visit a nudist colony somewhere in like, Hawaii. Sun, no clothes, and the sea sounds like heaven. And hopefully lots of hot naked girls too, but I'm dreaming there.
Sample FTV pictures:
In the FTV members area:
305 photos & 1560 Mb of HQ video (2000kb/sec)
-Public Nudity/Upskirt at Resort
-Masturbation to Strong Orgasms
-Large Vibrators, Hard Deep Sex
-Extreme Closeups, Deep Spreads
-Water Squirting, Lingerie
Rate this FTV girl:
16 Comments »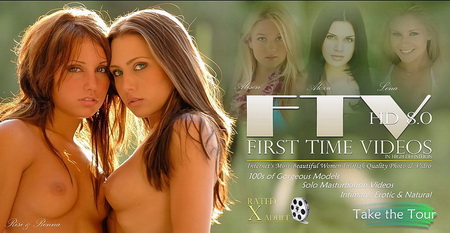 Read This Please
You are on the preview site of the best solo paysite
FTVgirls
. Here you can find a lot of free photos and sample videos.
On the FTV official site you can download:
=> More than 550 Gb of HQ (HD) Videos.
=> More than 90,000 Professional Photos.
=> More than 350 different FTV Girls waiting for you inside.
Recent Posts
Archives
More Models
Free Sex Chat!
Highest Rated Girls
Join FTV Girls

All The FTV Girls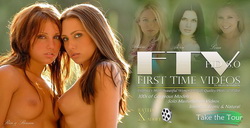 FTV Girl Alison Angel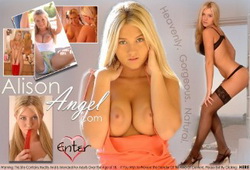 FTV Girl Danielle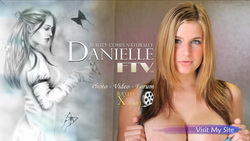 FTV Girl Lia 19