March 31st, 2009 | Posted by Daniel | In FTV Girl Violet | 31,305 views
Another one publication devoted to extreme FTV girl Violet. More hardcore and more crazy. Violet will ride stick shift, play with big pink toy in public place, heavy fist herself and much more. Squirting orgasms are included. But most hot (especially on video) & unique scene is a riding car stick shift. Who has the fantasy of a girl riding their car's stick shift? Nobody except the Violet did it before. And nobody after. She has a very stretchy vagina and her pussy looks great at all. Wonderful close-up photos inside this post. Also Violet goes anal in this FTV update. You can see her using small toy (it looks really small after those huge toys she used for her pussy penetration) on sample FTV photos inside this publication too. Also I shared free video preview. Lets see…
Here is FTV girl Violet, as you know: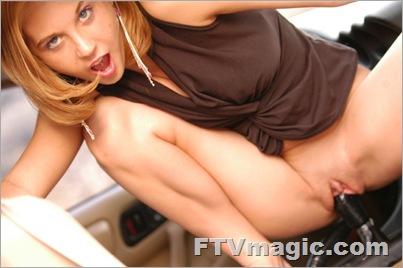 11 Comments »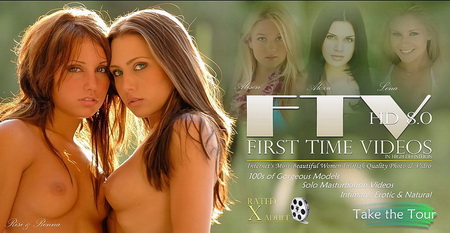 March 24th, 2009 | Posted by Daniel | In FTV Girl Violet | 17,639 views
Hello, Daniel is here. And I want to make some publications devoted to crazy FTV girl Violet. This girl is very, very popular with the FTV members. Violet is beauty and horny young lady. She was taken to FTV girls when she was 21 y.o. Seven times she shoot for FTV girls. She was the most popular model of 2005. She did really crazy things. Not every FTV girl can do such a things. How about hard deep ride on stick shift? Or deep bottle ride? May be vegetables stuffing? And this is not all. She tried major portion of things FTV girls can offer to their models. Violet is toys play, public nudity, orgasms, squirting, speculum, double toys, pants/shoe heel/bowling pin/water hose stuffing, FTV monster deep play and much more. This is the first publication devoted to FTV girl Violet. Free photos and big sample video inside.
This is FTV girl Violet: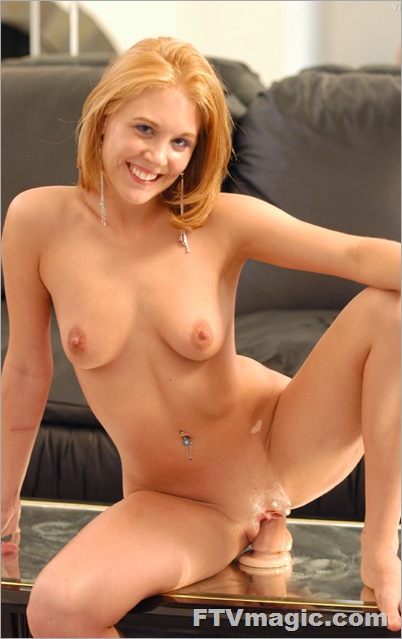 21 Comments »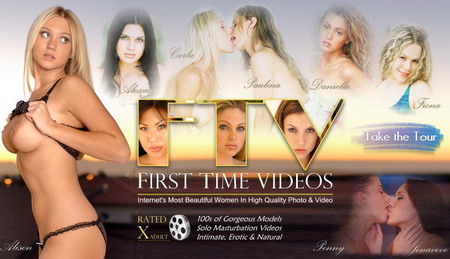 February 21st, 2008 | Posted by Anastasia | In FTV Girl Violet | 23,944 views
Where am I?  What am I doing here?  Hehe.  This part was my idea, to walk around and tease you guys a bit before I go indoors.  This is a nice shopping mall that is usually pretty quiet and we could shoot undisturbed.  Perfect place for some peeks under my skirt right?  It really was hot outside though, so I had to aerate my breasts, and cool down what is between my legs.  We found a water fountain nearby which helped cool me down even more.  There was this guy in a van though that seemed to follow us everywhere no doubt trying to see what I'm doing.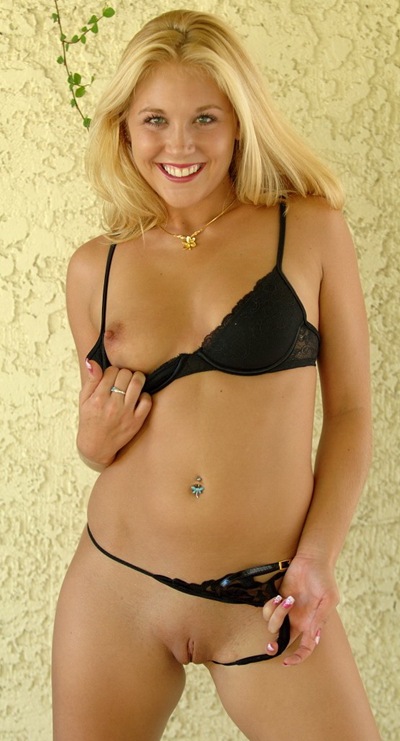 Well let me introduce myself.  I'm pretty short, but I have a full figure where it counts (boobs and butt) and I am very sexual.  I originally come from Iowa, but I moved to Arizona because I enjoy the heat more and I don't have to see snow.  I work as a waitress right now, and it pays my way through college.  Don't really know what I want to do in life just yet though!  My hair used to be really long but I cut it short.  In this heat you have to!   I'm very playful and a fun loving person and I hope you see it here in the video.
Sample FTV pictures:
In the FTV members area:
173 photos & 971 Mb of HQ video (2000kb/sec)
-Schoolgirl, Grocery Store, Public
-Squirting & Fruit Play Playground
-Fisting & Squirting (Very Intense)
-Carrot & Zucchini play/stuffing
-Deep Bottle Ride, Water Hose
-Strong Orgasms, Squirting, Toy
Rate this FTV girl:
118 Comments »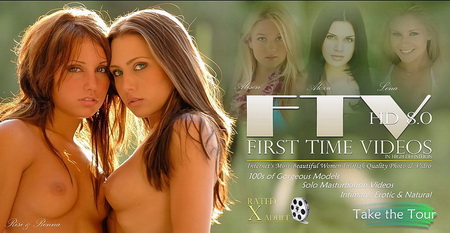 Read This Please
You are on the preview site of the best solo paysite
FTVgirls
. Here you can find a lot of free photos and sample videos.
On the FTV official site you can download:
=> More than 550 Gb of HQ (HD) Videos.
=> More than 90,000 Professional Photos.
=> More than 350 different FTV Girls waiting for you inside.
Recent Posts
Archives
More Models
Free Sex Chat!
Highest Rated Girls
Join FTV Girls

All The FTV Girls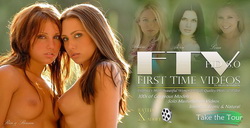 FTV Girl Alison Angel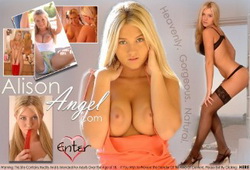 FTV Girl Danielle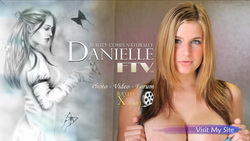 FTV Girl Lia 19