February 16th, 2008 | FTV Girl Roxy | 6,804 views
A shoot done entirely by a guest photographer, and not by myself, it seems lacking in the masturbation department.  The girl is gorgeous, and I'm sure whomever it is she is dating who owns that house is having a good time with her.  How old is he?  I don't know… but I get the feeling he is over 50 hehe.  Anyways, it is an amazing location, the pool looks something out of the Playboy mansion.   The photographer tried to get some quality images but lacks the experience outside a 'studio' environment.  I so wish I could have been there to shoot her myself.  And to tell her to masturbate for real, not show.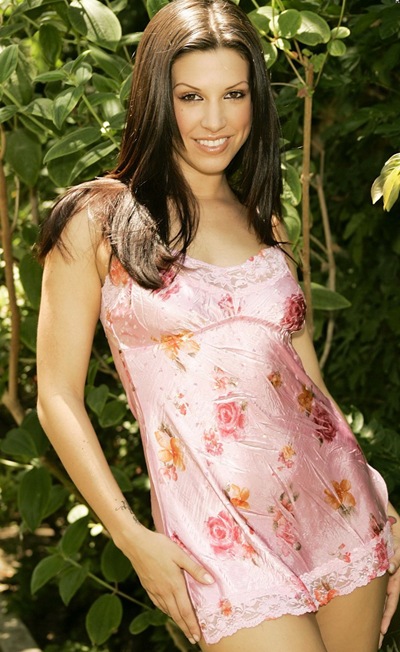 Oh well.  It even seems that they spent a lot of time in downtown LA, but didn't get much shooting out of it; that can be a large waste of a day when very little is accomplished.  I wish I was there to get some extreme closeups as well, and she seemed quite capable with 'larger' toys.  She reminds me of the potential Clara of FTV had when we did the poolside shoot with the bottle, and the zucchini used like a toy.  Well, enjoy this hottie, but too bad there isn't more of her shot in the FTV way.
Sample FTV pictures:
In the FTV members area:
255 photos & 746 Mb of video
-Outdoor Nudity, teases
-Masturbation With Vibrator
-Pool & Shower scenes
Rate this FTV girl: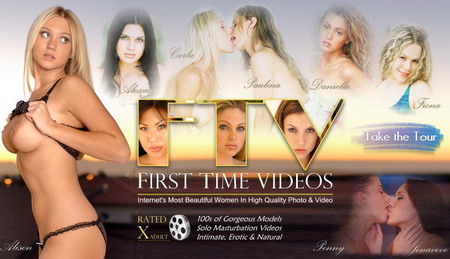 This entry was posted on Saturday, February 16th, 2008 at 21:29 and is filed under FTV Girl Roxy. You can follow any responses to this entry through the RSS 2.0 feed. You can leave a response, or trackback from your own site.
Similar Posts:
Read This Please
WHY FTV GIRLS?
GIRLS BATING ON CAMERA
1000+ Gb OF HD VIDEOS
UPDATING SINCE 2002
700+ BEAUTY GIRLS
WEEKLY UPDATES
GET ACCESS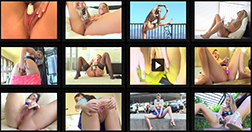 Free Streaming FTV Girls Videos on
GirlSoloTouch.com
Our Magic FTV Girls
More Sexy Girls!

Recent Posts
Archives
More Sexy Girls!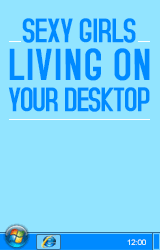 Highest Rated Girls
Join FTV Girls