May 20th, 2010 | FTV Jacky | 45,371 views
Here is the cool & most recent FTV update with the beautiful teen girl having sweet face and D-size boobies Jacky. She turned 18 the month before the shot & she really looks very young. I think there are only a few girls on FTV who looks so young. Jacky is the girl we all can call "teenager". She goes to school & lives with her parents. Jacky likes sex & having it every day if she can. In the FTV house she chose the biggest toys to play with. And she handled them. Its quite surprising how deep she goes with these big toys. Below in this publication you'll find Jacky's free photos (as usual, a lot of them) and also Jacky's comments she left about her FTV experience. I didn't share her videos but they're awesome. You could check it by subscribing FTV Girls. She has almost 4Gb of HD videos. It is the 12 video clips in 1440×1080 resolution. On her videos: public nudity at the mall and on the street, masturbation to orgasm with toys, hard breast massage, dress-up scene, anal toy play, bottle in the pussy, extreme close-ups of her wet teen pussy, double penetration, Big Ten toy DEEP ride.
FTV Teen Girl Jacky: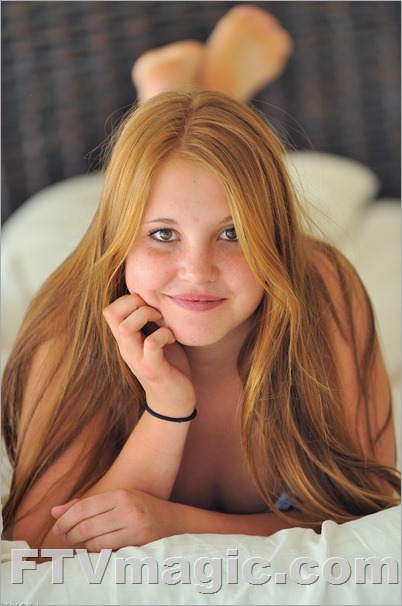 Jacky's Free FTV Photos:
(taken from the >members area<)
Total 288 Unique Jacky's photos in the members area.
FTV Jacky's Comments: I really really don't know what to write but here it goes.  I live with my dad, my mom is in another state and my dad is pretty easy going about what I do as long as I'm in school.  I'm not from a rich family but my dad does spoil me and I usually get what I want. Maybe I'm more a tomboy kind of person because I never got into the girly things like the dresses that they wanted me to bring to shoot. I'm doing this because I think I'm confident about myself and the money is good too. I'm not a sexual prude and I like having sex every day if I can. I lost my virginity early and it was great from the start. I don't go out shopping much and don't fix my hair or do my makeup.


I don't even have any real makeup. I didn't put on any makeup for my shoot and you see me the way I am. I had some bruises on my arm because I fought a girl who was being mean to my friend. I'd rather dig in the back yard and plant some vegetables with my dad than go try on dresses at the mall. My dad doesn't know I'm doing this porn thing but this is the only thing I'm going to do. I told my mom on the phone and she told me to be careful and not do anything stupid. Well at least I'm not having sex with guys its just me being naked. I was very very very nervous when we started and my friend couldn't make it to be with me. But after cumming once things sort of changed for me. Its like I came from being scared showing my breasts to going crazy with a dildo on a table. I like being on top and that's how I would ride a guy. I like guys with big dicks because it feels better. My ideal penis size would be like the pink one I used. Well adios to another day! Now watch her masturbating >>
 SUBSCRIBE FTV GIRLS TODAY
100s Of Teen Girls Masturbating To Orgasm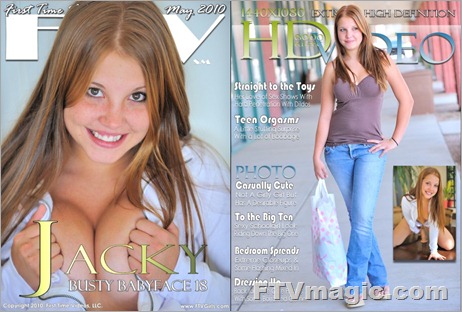 Rate this FTV girl: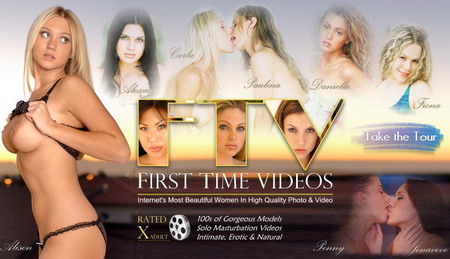 This entry was posted on Thursday, May 20th, 2010 at 19:30 and is filed under FTV Jacky. You can follow any responses to this entry through the RSS 2.0 feed. You can leave a response, or trackback from your own site.
Similar Posts:
Read This Please
WHY FTV GIRLS?
GIRLS BATING ON CAMERA
1000+ Gb OF HD VIDEOS
UPDATING SINCE 2002
700+ BEAUTY GIRLS
WEEKLY UPDATES
GET ACCESS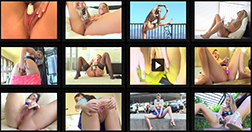 Free Streaming FTV Girls Videos on
GirlSoloTouch.com
Our Magic FTV Girls
More Sexy Girls!

Recent Posts
Archives
More Sexy Girls!
Highest Rated Girls
Join FTV Girls