February 16th, 2013 | GTV Girl Jodi | 6,898 views
Nice girl, I really like her face and her smile. Meet FTV Jodi. She is a new to FTV Girls and to nude modeling at all, so she has totally first time experience! So you can download HD videos of this amateur teen girl masturbating in front of camera! Jodi is 20 years old, her height: 5'8", her figure: 34B-26-37.
In her update:
-> Public Nudity: Mall
-> Masturbation:  Orgasm w/Toy
-> Tae Kwon Do Scene
-> Extreme Closeups
-> Bead Stuffing
-> Banana Stuffing
-> Double Ended Dildo Play
Jodi's comments: "My favorite console is xbox 360, games include assassins creed, Alien vs Predator, Fable, Gears of War, Starwars Battle front and many, many more. In comics spiderman is my hero. I love spiderman, he's the best. Xmen is also very awesome, but nobody beats spiderman. Obviously I prefer marvel to DC. I'm also very, very into anime. Watching it has inspired me to write for Animated series (not draw them, I cannot draw) favorite anime shows include Naruto, Death Note, Blood, One PIece (of course) and quite a few others. I'm a huge movie buff mostly seventies sixties time stuff especially horror from that time period.  My greatest dream would be to one day own a film production company. Be able produce the things that I think will be amazing and be apart of them. I'm also interested in directing and writing. Directing more so then writing. I wouldn't want to write the final script but perhaps outline the entire story and have someone I hire turn it into a screenplay. That way when I have my own company I can do the story outline then step back a little, let directors and writers handle it and just produce it."
Meet FTV Teen Girl Jodi: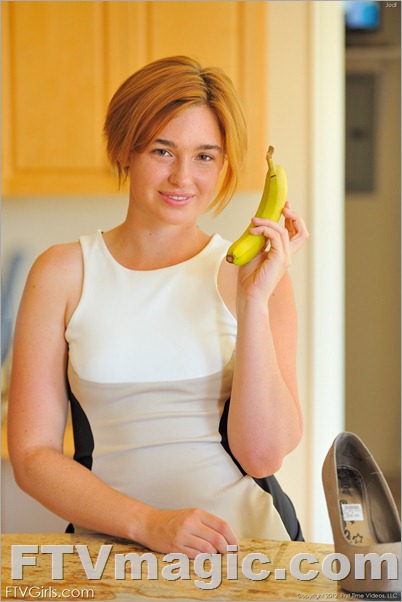 Jodi's Free FTV Photos:
Jodi has 226 HQ Photos and 4.6 Gb of HD Video
IN THE FTV MEMBERS AREA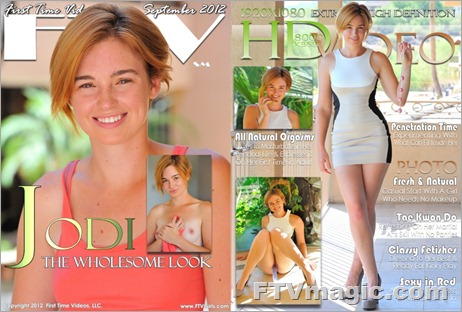 Rate this FTV girl: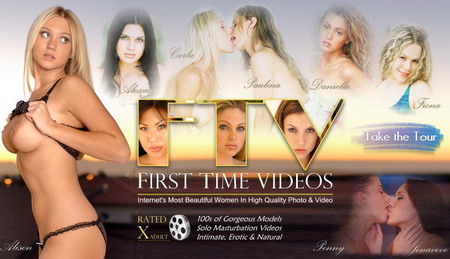 This entry was posted on Saturday, February 16th, 2013 at 7:44 and is filed under GTV Girl Jodi. You can follow any responses to this entry through the RSS 2.0 feed. You can leave a response, or trackback from your own site.
Similar Posts:
9 Responses to "FTV Girl Jodi: The Wholesome Look (Dec 2012)"
bob Says:
February 17th, 2013 at 23:48

sweet as
Leave a Reply. Write in English please.
Read This Please
WHY FTV GIRLS?
GIRLS BATING ON CAMERA
1000+ Gb OF HD VIDEOS
UPDATING SINCE 2002
700+ BEAUTY GIRLS
WEEKLY UPDATES
GET ACCESS
Why do you like FTV
Video Samples (60%, 44 Votes)
Model's Photos (38%, 28 Votes)
Screenshots from Videos (16%, 12 Votes)
My Text Reviews :) (11%, 8 Votes)
Model's Comments (11%, 8 Votes)
Videographer's Comments (7%, 5 Votes)
Total Voters: 73 Vote >>
Loading ...
Our Magic FTV Girls
More Sexy Girls!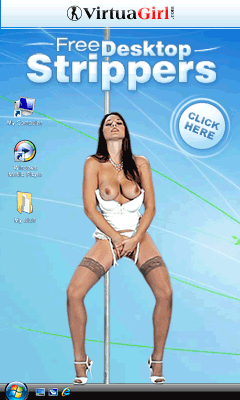 Recent Posts
Archives
More Sexy Girls!

Highest Rated Girls
Join FTV Girls