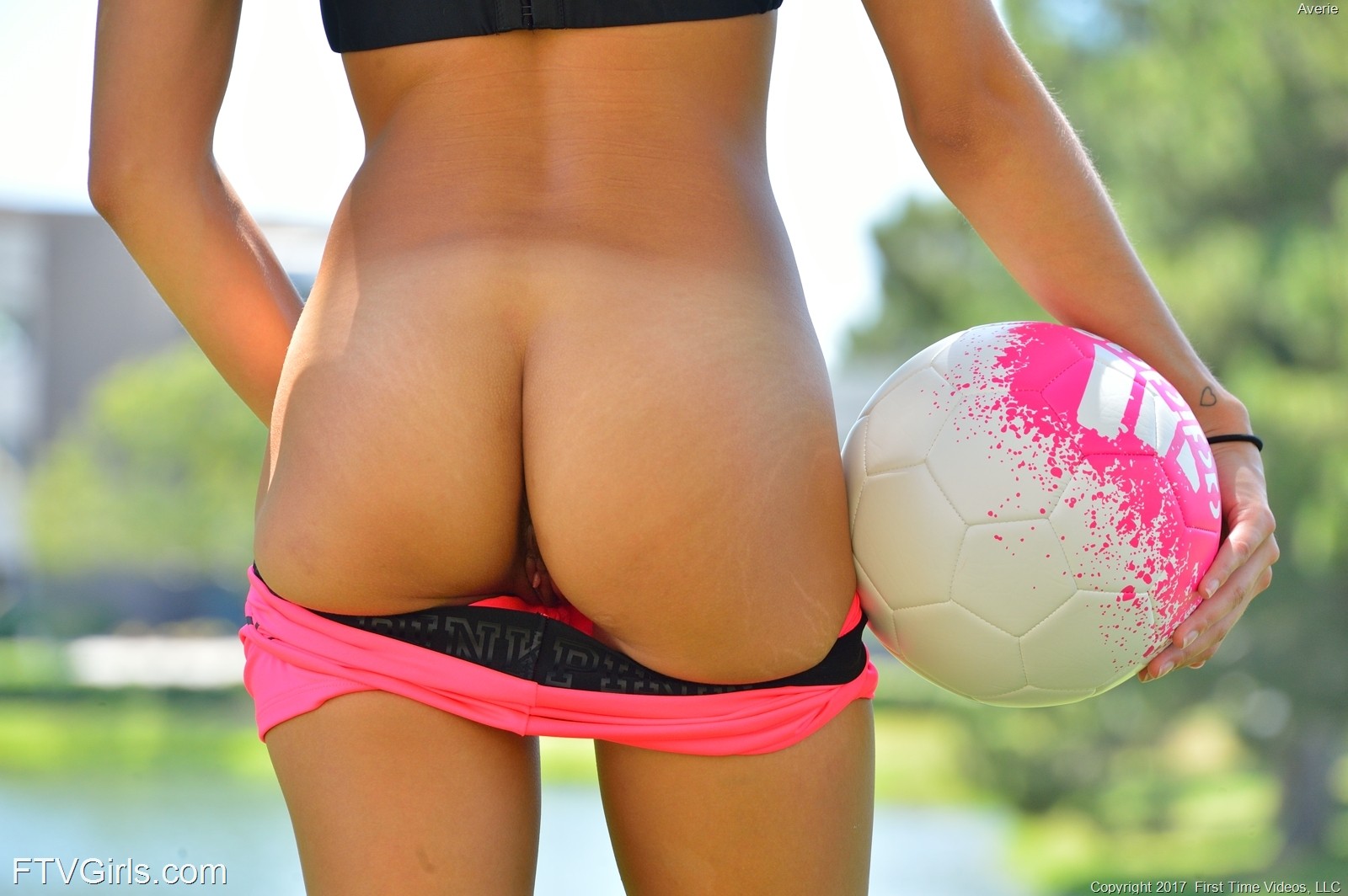 This girl is really sexy and attractive. That's why we share 98 photos of her in this publication! You will love her for sure. Meet FTV Girls Averie, beautiful girl with little ass and charming smile. She was born and raised in Las Vegas and currently lives in Hawaii. At the age of 4 Averie started playing soccer and fell in love with the sport. That's why she has amazing fit body. Her measurements: 32A-22-34 with the height of 5'3″.
Averie is a sexually open-minded girl. On her videos you can notice that sometimes she looks a little bit shy but she's still ready for everything. In her update you can enjoy public nudity, upskirts in public, masturbation to Orgasm with toys, dancing scenes. And also she will surprise you with a hymen play, long labia stretching, extreme closeups of her pussy, ass fingering, anal toys, banana stuffing, vagina gaping closeups and even self fisting.
In total in the members area she has 466 HQ photos and 90 MINUTES OF HD VIDEO.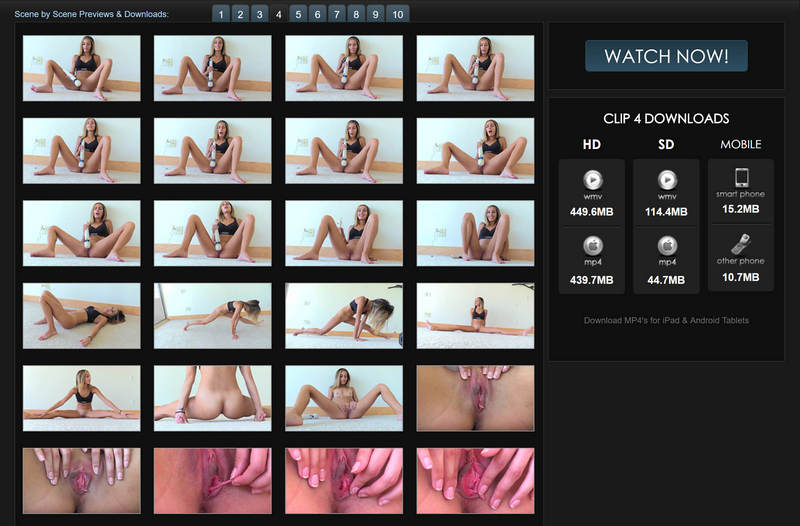 FTV Videographer's Comments
This fit, and rather sexy brunette contacted me via email: #1 #2 #3 #4 #5 #6 #7 #8 #9 #10 #11. Once I confirmed her age, I had her submit some selfie nudes: #12 #13. Nice firm looking body, but it's even better in person. She was rather stand-offish at first when I picked her up from the airport the night before; but she warmed up quickly when she saw I wasn't going to creep on her. So why is she doing this first time shoot in adult? Partly for the cash of course, but she had some sort of breakup with a serious boyfriend, it's almost like a retaliation for her (as he was supposedly even against her being a cocktail waitress at a bar). Whatever the case, she is pretty proud of her figure, and why not — she does work hard on it, with the perfect thighs/legs, and that firm butt — even her abs are ideal. On the next morning, we did an introductory shoot, with her in a sexy grey dress and strappy heels, where it went from fashion to public nudity. She wasn't that shy at all when it came to this, and we had a lot of fun shooting on location (even though it was blistering hot). Masturbation is pretty easy for her, even though it did take a while for her to orgasm on her first run with the Magic Wand (because of my presence shooting it). She closes her legs on orgasm, so I pulled them open again so we can see what's left of the post orgasm contractions. Notice the whole time that there seems to be a 'mini-tongue' sticking out of her vagina — its a remainder of her hymen that never completely disintegrated. Its rare to see, but in extreme closeups I have her pull on it, as well as the spreads and gaping. Anal play is something she's done before with a few boyfriends, but is not that keen on it, however we get to see her penetrate that tight butt for you anal fans. Since this girl used to play varsity soccer in high school (but got an injury and quit), I decided to do a soccer shoot. I didn't have a ball, so we made a little public nudity shoot out of having her get one at the department store. Then it was all about her playing with the ball bottomless at the park. Going back home out of the heat, I give her the Magic Wand, which brings her to orgasm much faster than I thought, as I changed angles she was already beginning her orgasm and strong contractions. And throughout the shoot, I like getting her naked and have her pose in sexual positions, she looks so good in the nude. Looks great in dresses & heels too of course, and the black outfit makes for a good dancing scene, eventually stripping down for more nude flow. She looks especially sensual on the white bed, and her masturbation to orgasm is pretty erotic, along with her gaping spreads to finish the day off. It was a long, hot and exhaustive day, she did go to bed rather early that night.
Averie's Free FTV Girls Photos
GET ACCESS TO THE MEMBERS AREA
WATCH or DOWNLOAD HD VIDEOS
Masturbation Videos in Crystal HD Quality