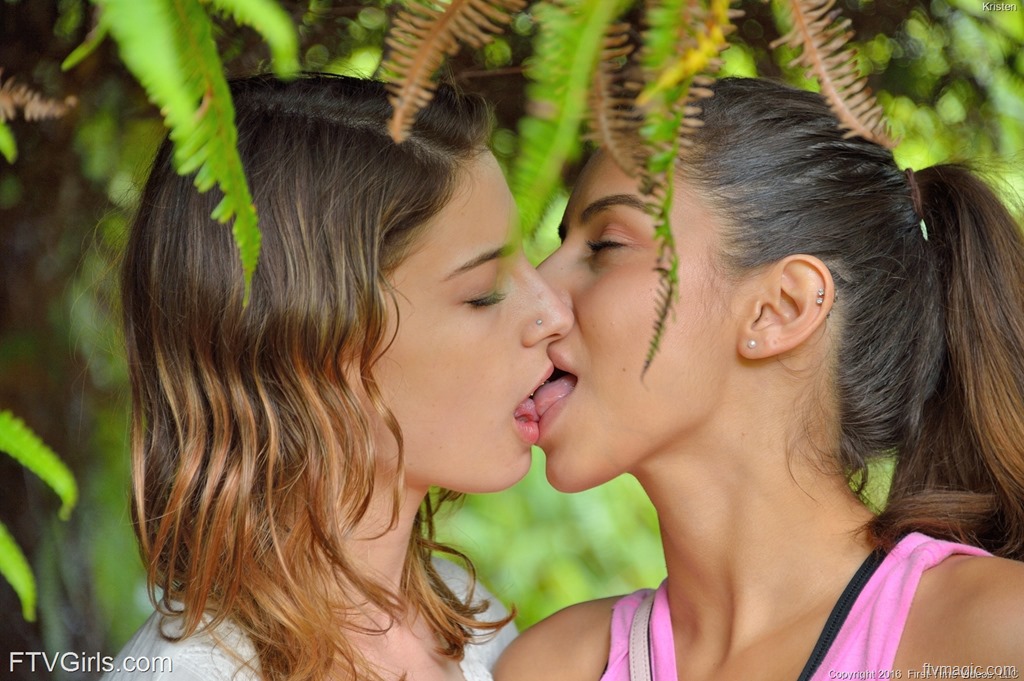 Hey everybody! I think we start to forget about the lesbians. So a couple hours ago FTV Girls paysite updated with the great girls in lesbian action. If you're reading FTV Magic for a long time, you might be seen these girls before in solo action (FTV Kristen) and the second chick FTV Nina (solo + lesbian action). So now we have these FTV girls together performing sweet & crazy action (you will see a lot of screenshots from their videos below in this publication). All the action of this amazing update listed here:
The Waikiki Strip: 47 minutes of HD Video

Forest Nymphs: 33 minutes of HD Video

Beach Bunnies: 26 minutes of HD Video

Kalakaua Ave: 94 High Resolution Photos

Tug Finger & Fist: 112 High Resolution Photos

Secret Kailua Trail: 104 High Resolution Photos

Kinky Ocean View: 98 High Resolution Photos
Total photos: 408.
Total videos: 105 minutes
Download all their photos & videos in HD quality in the members area.
This episode features Exotic Locations, Fisting, Hawaii, Kissing, Public Display of Affection, Upskirt in Public, Masturbation to Orgasm, Public Nudity, Strong Orgasmic Contractions, Extreme Closeups, Long Labia and Stretching, Veggie & Fruit Stuffing.
Some of FTV Girls Photos:
IF YOU SUBSCRIBE FTV GIRLS YOU'LL GET ACCESS FOR ALL THEIR UPDATES: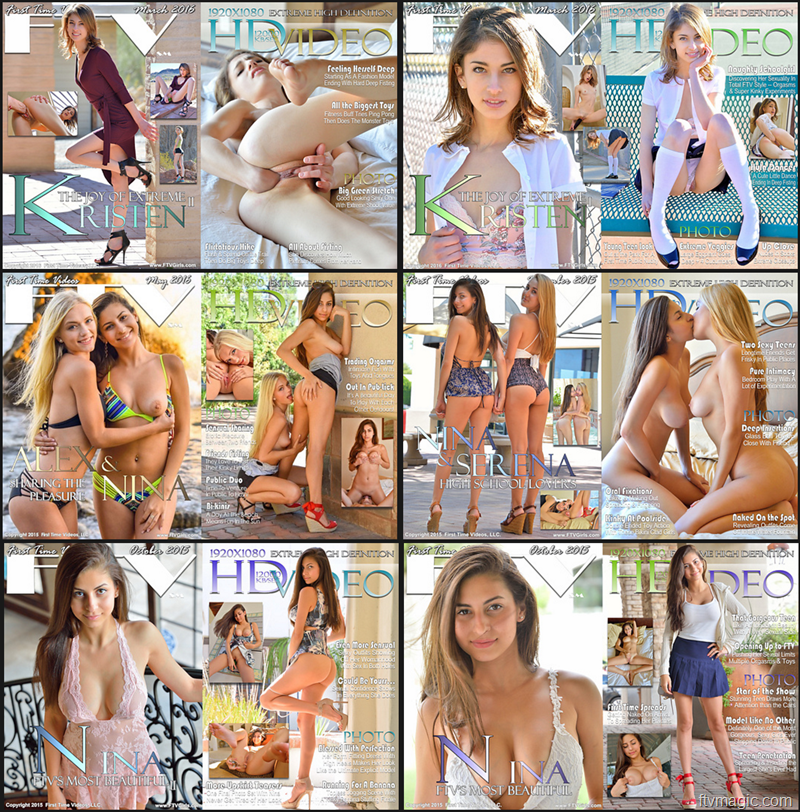 FTV Videographer/Photographer's Comments
Back when I first shot Kristen as a first timer, I liked her attitude, easy to work with in public nudity, and her surprise extreme nature. She became a possible candidate for shooting in Hawaii, and it ended up happening back in February. My girlfriend, Nina, joined up, and became the 'assistant' on the shoot, along with her joining in on the fun once in a while. We started on the Waikiki strip, with both girls wearing cute dresses & wedges. Its a busy morning, and these girls start making out with a lot of PDA in public, then some upskirt views of Kristen and her cute white panties. We visit a very fancy resort, and quite secretly we try to shoot there without getting caught, as Kristen takes her panties off and starts spreading. Curious security, a wedding shoot etc… all right behind those windows made it all about proper timing and looking like tourists just relaxing… not shooting porn. Then we head over to a park, where there are ducks etc… and its all about Kristen and upskirt views of her long labia sticking out. Nina tugs on her pierced nipple, then makes out with her — and they head over to some benches at the park where it gets very explicit. Starts with finger banging, then masturbating — and long labia stretching and butt cheek spreads afterwards. What you don't see or hear is the homeless woman off camera behind me, who started raging about what we were doing, calling us 'pedophiles' etc… and the police officers that were stopping drivers nearby giving them tickets for going 8 over. And somehow I could not escape construction noises or leafblower noises no matter where I went heh. Also, between clips 3 and 4, it wasn't a smooth transition that it may seem in the videos, but a 5 hour break in between. Kristen got violently sick with food poisoning, and was completely out of it. I had her sleep, take gatorade, etc… while me and Nina went out hiking and other things (Like the Diamond head hiking photos of Nina you see on the last photo set). For a while, I wondered if the entire shoot would be scrapped, but around 4pm Kristen felt good enough to continue. Of course, it meant that the two part adventure shoot turned into only one part, but at least she recovered and was good for the rest of the day and the one following. She masturbates, according to her to orgasm, but it wasn't clear to me — again, maybe because she was sick all day. Her masturbation next day with the oranges had much clearer orgasms. We gets more closeups of labia stretching, then Nina's fingers move to four, then five… and ends up fisting Kristen on the kitchen counter. I wanted to shoot this in the balcony as well, so they continue there, with some very kinky angles of the fisting views. Nina had never deep fisted a girl before, and it was an interesting experience for her. She is bisexual, and curious about other girls' vaginas, and this was a fun new way to play with a girl.
Screenshots from videos:
GET ALL THEIR VIDEOS (+ Videos of all the rest FTV Girls)
GET ACCESS TO THE MEMBERS AREA
Watch HD Videos with this Young Girl Masturbating in Front of Camera