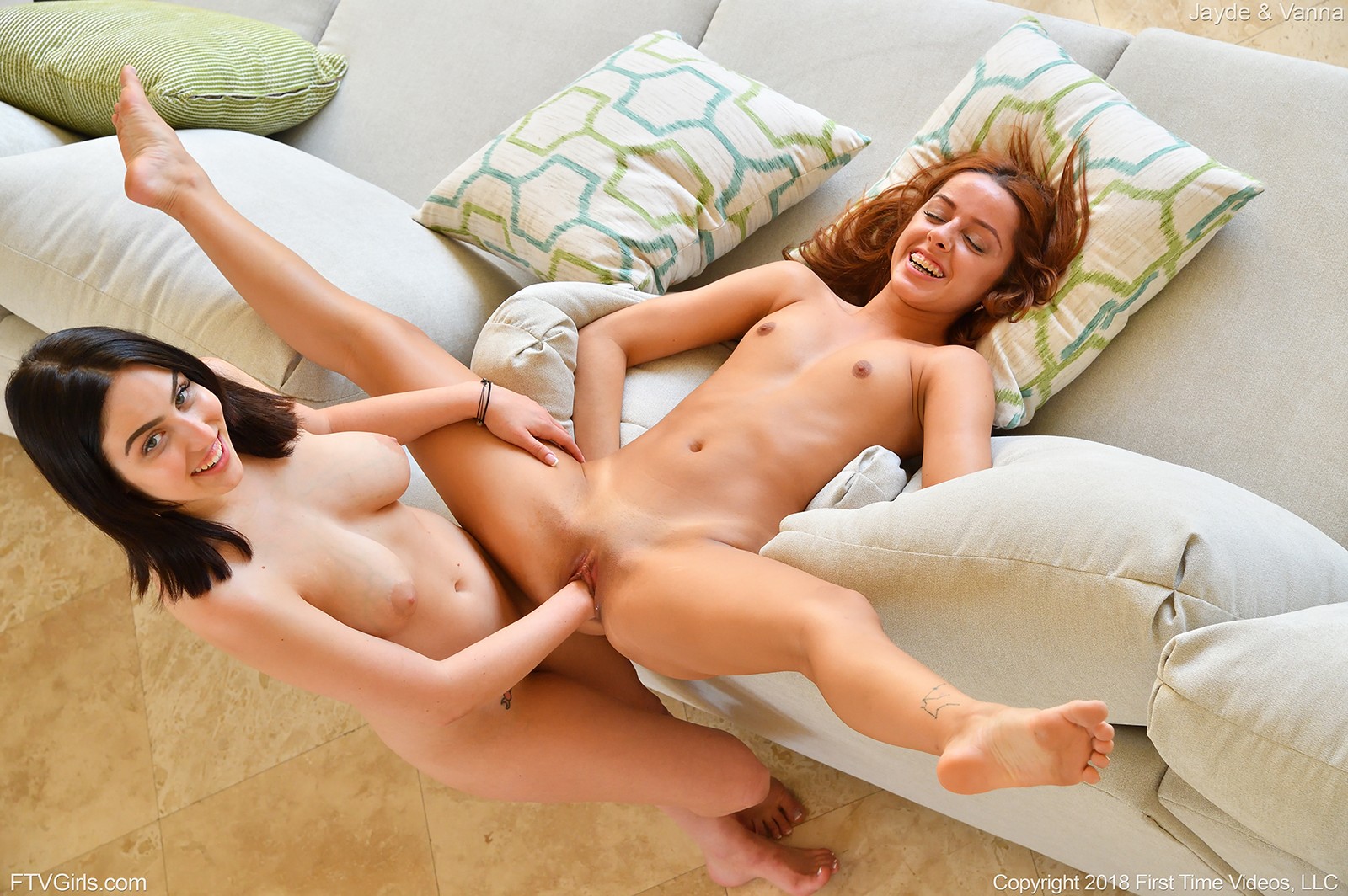 Lesbian update. Meet two sexy girls Vanna & Jayde. Vanna is 19 years old, 5'3″ tall, her measurements: 33B-23-35. Jayde is 20 years old, her height is 5'5″, her figure: 36D-26-36. And these girls have been real life friends and lovers for over 2 years. Girls have two updates in the members area:
First episode features: Dancing Scenes, Dress and Heels, Dressup Scenes, Extreme Closeups, Girl Girl, Kissing, Large Toys, Magic Wand, Masturbation to Orgasm, Oral, Peeing Scene, Toys
Total photos: 175
Total videos: 72 minutes
Get instant access!
Second episode features: Ball Stuffing, Extreme Closeups, Fisting, Girl Girl, Hard Breast Massage, Hard Butt Massage, Kissing, Masturbation to Orgasm, Oral, Strong Orgasmic Contractions, Toys, Unique Fetish, Vagina Gaping Closeups, Veggie & Fruit Stuffing
Total photos: 198
Total videos: 61 minutes
Get instant access!
Photos of Vanna & Jayde I
GET ACCESS TO THE MEMBERS AREA
WATCH or DOWNLOAD HD VIDEOS
Masturbation Videos in Crystal HD Quality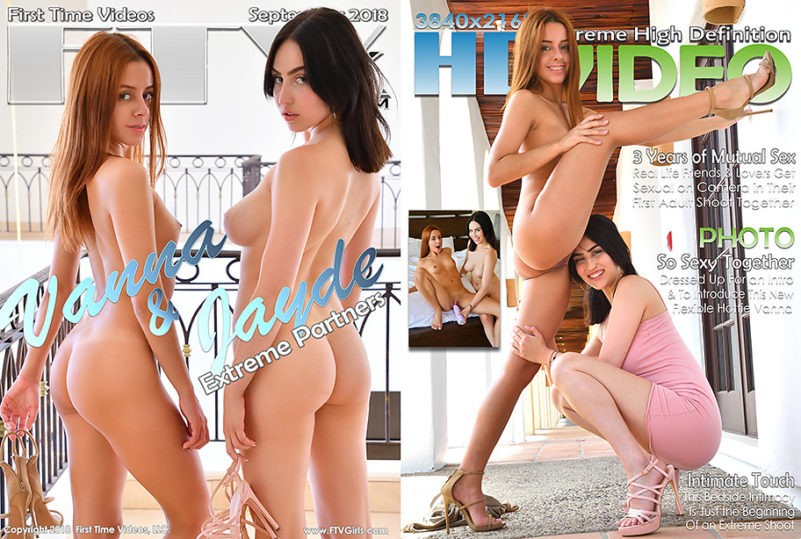 FTV Girls Vanna & Jayde
After a little (late) lunch break, we went to a park for more pretty photos and some nice intimacy on location (though it was rather windy). Some breast play as well, since Jayde's breasts are rather incredible and no doubt fun to see squeezed and played with. Then the fisting begins… since Jayde had fisted herself before in her last shoot, I knew she could take a fist from her friend as well. They both have the same sized hands… and Jayde likes it quite a bit, especially when she's using that vibrator of hers. She ends up with an orgasm, and then it turns into the most unique fisting scene I've ever shot. Jayde wanted to ride a fist, like she had seen in a shoot on FTV (Anne riding Danielle's fist) and so they re-enacted it, but in the most peculiar position. They were really enjoying themselves, and when do you ever see a girl being dragged about with her fist in the other girls' vagina? It definitely holds in there tight! I was even more excited to see if Vanna could be fisted, and it surprised me that not only did she take it easily, she really enjoyed it, especially when Jayde was twisting and turning her hand in her. It happens again in doggy, and then later on the couch with her doing the splits at the same time… with some major gaping at the end. There's some kinky play with a very large eggplant (which they can take easily now) and them masturbating a second time, ending up with a very strong Jayde orgasm (with visible vaginal contractions) and a very strong squirting orgasm for Vanna. Vanna was suprised/shocked by what happened to her, as she had never really squirted before, especially not like this. Her butt looks so sexy when wet… The last clip is the outtake, with some extra footage and a golf ball scene with Jayde. Vanna will most definitely come back, it will be nice to do a shoot just focused on her for sure.
Photos of Vanna & Jayde II
MUCH MORE ACTION RECORDED ON HD VIDEOS
GET ACCESS TO THE MEMBERS AREA
Watch HD Videos with this Young Girl Masturbating in Front of Camera