Hi everybody. This is Daniel. Let me Introduce you the new FTV girl Amber, sexy young redhead cutie. Amber is 21, and she has her first time experience on FTV. Amber has a cute face and a pretty nice pussy.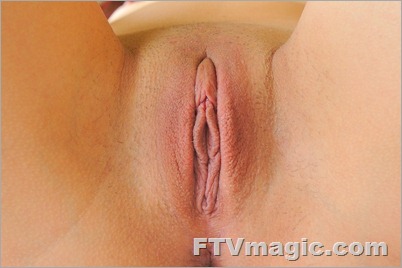 Her pussy looks like all pussies should look like! Just perfect! You can see it in 234 photos and 72 minutes of video (in the members area). In this update:
-> Public Nudity
-> Masturbation: Orgasm w/Toy
-> Dancing Scene
-> Assistant: Kalila — Penetration w/Toy
-> Massage(Hard): Breast, Butt
-> Strong Vaginal Contractions
-> Anal Fingering
-> Long Pink Toy
-> Heel Stuffing
-> Foot Fetish Scenes
-> Milky Orgasm
-> Extreme Closeups
She is really nice girl. Her comments: "Hey Its Amber, Just thought i should tell you a little bit about myself before you watch my videos. I was born in Los Angeles CA. Grew up in a fairly small town near hollywood. My first sexual experience was with a girl. My dads best friends daughter. At about 12 years old. At first i was scared because i wasnt sure what was going on. we were in bed going to sleep…or so i thought. and i kept feeling a hand touch me. it felt good and she told me she had done this before so i let her keep going. she started touching me and playing with my breasts. so we kept kissing, each others neck and playing under the covers. one of us ended up with a hickey somehow and our parents were so confused. doubting that it was from either of us. We did this a few more times as kids. I lost my virginity at 16 years old. To a guy i was with for 2 years. the first time wasnt that great but after that it ended up being so great i was convinced i was addicted to sex. after we broke up i had met a girl that soon became my best friend. one day we were talking about things we had never done before. I brought up a threesome, neither of us had ever done it. so we called up my ex boyfriend and told him our greeat idea. needless to say he was all for it. we went over to his place and things started to happen. first with her and i. then things slowly got heated. after that, the whole idea of me hooking up with a girl while watching her have sex has always turned me on. i really enjoy hooking up with girls. in some occaasions more than men. i have had an equal amount of boy and girl friends. After high school i went to college for music. Learning how to record mix and master. it became a passion of mine very quick. while there i met a guy i ended up dating for about a year. he had the biggest dick i ever seen to this day. all the sex we had was great. i came everytime. ever since then i started to play with myself every day. having multiple orgasims. i really enjoyed making these videos for you and i hope you have as much fun watching them as i did making them ;)".
Meet FTV Girl Amber: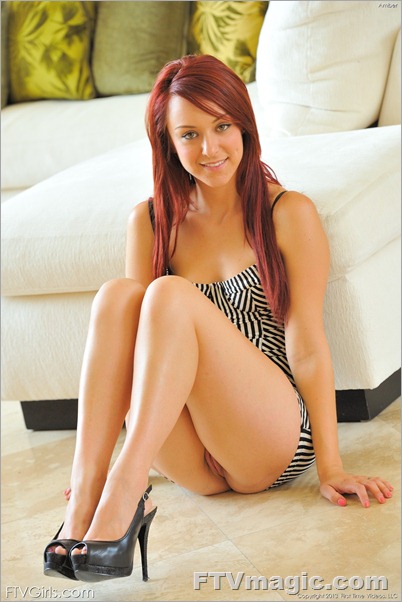 Amber's Sample FTV Photos:
Download ALL HER Videos
JOIN FTV GIRLS TODAY!
Screenshots of her videos in the members area: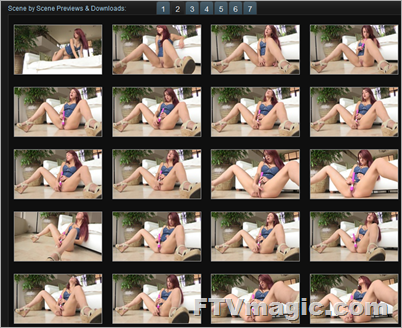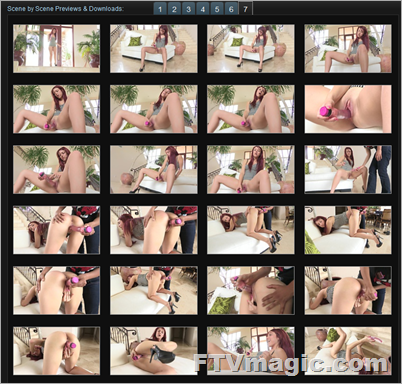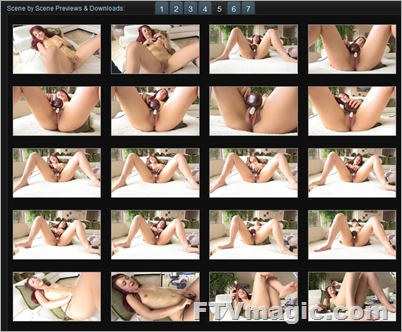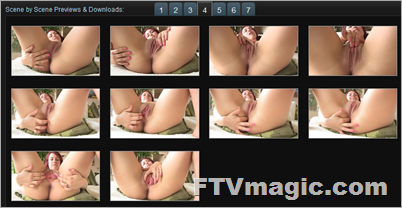 Subscribe FTV Girls Today!
Watch her and 600+ Teen Masturbating!