Famous FTV Girls squirter comes back for a Halloween shot. So you can enjoy pretty and amazing Melody on your screens again. But this time in a beautiful outfits that make her looks very attractive. Don't worry! You still can see her pussy and other parts of her sexy body. Because she flashes her private parts even in a crowded place at a cosplay event. You can know her more in our other publications: FTV Girls Melody. But let's see what she has in her fresh update…
General: Public Nudity, Upskirt in Public, Dancing Scene, Masturbation: Orgasm w/Toys.
Fetish: Cosplay, Squirting, FTV Monster Toy, Anal Toys.
250 photos and 35 minutes of HD videos with Sexy Cosplay can be downloaded right now in the members area.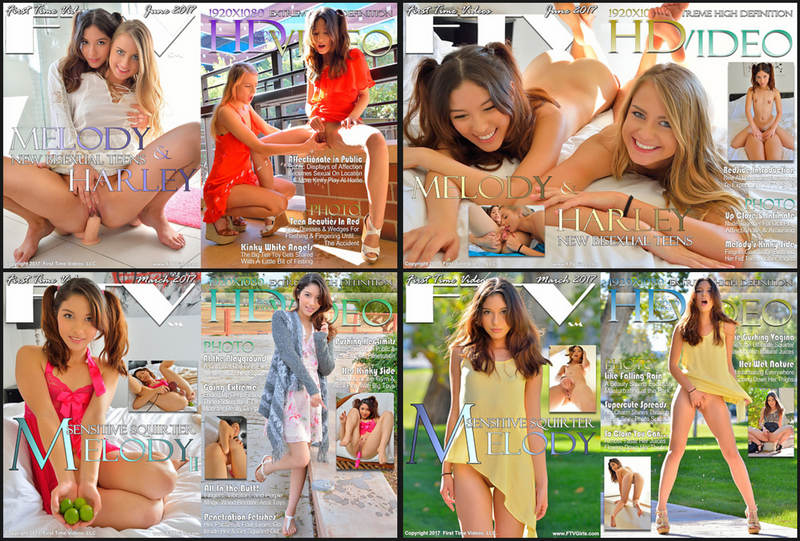 FTV Girls Melody Comments
When I heard about a cosplay event for Halloween I had to go. I've never done any kind of cosplay before and it's always been on my bucket list. What's wonderful is that this experience has been captured forever for you to view. I was especially naughty, but I enjoyed the thrill and attention. Everyone knows who Sailor Jupiter is and because I made a very cute Sailor Jupiter, nearly everyone had to have a picture with me! It felt as if people actually viewed me as the character. They had me do signature poses and even talk about the popular anime series, Sailor Moon. I chose Sailor Jupiter because she had always been my favorite. Growing up I loved her tomboy attitude, tough persona, and ponytail. I know it's hard to believe, but I was a huge tomboy when I was little. I didn't like wearing dresses, loved videogames, preferred my hair short, played rough and loved the dirt. I even loved bugs when I was little and because my interests were far from feminine I only had male friends. That tomboy faze I had changed around middle school. I became more feminine when I noticed all the girls had begun to develop. It sounds strange to put it that way, but it's true. When I noticed that me and the other girls around me were developing I became aware that there is a difference between girls and boys. I began wanting to feel girly and pretty instead of wanting to be one of the boys haha. Anyway I am scared of most insects now, but Sailor Jupiter is still my favorite Sailor. She has lightning ability and is the tallest of all the sailors as well. She has the huskiest voice out of them all and she is very strong. I had a butt plug inside me the whole event because I liked how naughty it was, I enjoyed having a dirty secret that no one around would have ever suspected. The shoot was extremely risky considering the event was extremely packed with all age groups. It was also very windy so that my skirt flew up on multiple occasions, exposing everything! I never had done anything so thrilling, naughty and memorable. The only downside of the whole affair is that there wasn't an affair. It's been a secret fantasy of mine to have sex in my Sailor Jupiter attire and it would have felt even more incredible with the butt plug in, but the event would have been too crowded regardless if I had a lover with me there or not. I still hope that there would be another occasion to dress up as I did and to be able to have incredible in it. Having the butt plug inside me the whole time and doing naughty flashes in public made me so incredibly horny.
Melody' Free FTV Sexy Cosplay Photos
GET ACCESS TO THE MEMBERS AREA
WATCH or DOWNLOAD HD VIDEOS
Masturbation Videos in Crystal HD Quality