Second update of sexy girl with amazing body. FTV Girls Riley shows more of her. Much more! In this update:
General: Public Nudity, Yoga, Dancing Scene, Massage(Hard): Breast, Masturbation: Orgasm w/Toys.
Fetish: Extreme Closeups, Peeing Scene, Shoe Heel Stuffing, Double Penetration, Anal Toys, Vagina Gaping Closeups, Veggie & Fruit Stuffing.
It's 66 Minutes Of Video & 377 Photos. Download all now or watch online in the member area.
MUCH MORE ACTION RECORDED ON HD VIDEOS
GET ACCESS TO THE MEMBERS AREA
Watch HD Videos with this Young Girl Masturbating in Front of Camera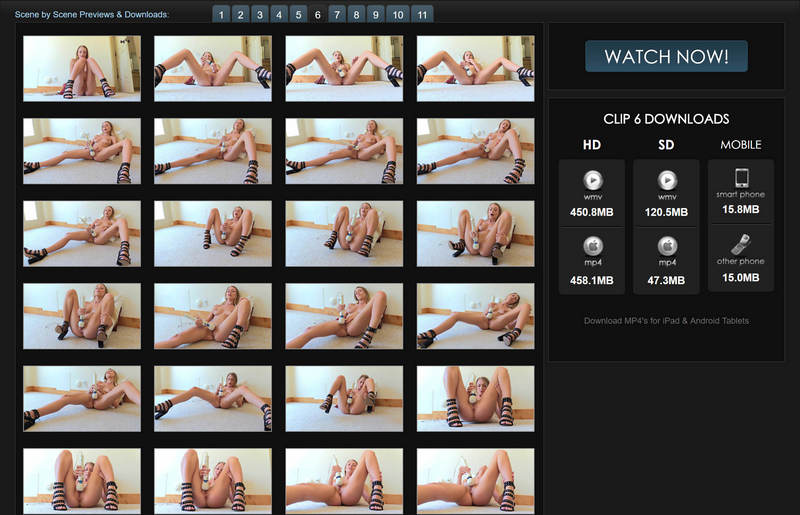 FTVGirls Photographer's Comments
So our second day starts in a sporty way, since this girl is incredibly fit and firm, I most definitely needed to take her to a gym and show her off. Those tights wrap around her butt so nicely, and really show off that cameltoe! From jogging around, to the stationary bike, and my intimate shoot of her at the yoga room, it all was risky, with the security cameras and anyone potentially walking in on us. Loved the yoga shoot, was happy to get away with it, especially since that room is usually occupied (got really lucky that day). Even the weight room stuff required some really stealthy recording. We also went out to a quiet street, where we could do some nice topless shooting without disturbance (though a city truck came by and had to 'investigate') and got some nice pretty pics and bounce breast action. We had talked about pushing her limits on this second day, trying out more kinky things, larger toys, etc… and the theme begins with a large dildo of the same size as the Big Ten, but not as long. The idea was for her to enjoy it more, and take it deeper. When sitting on it, she took it to the base, and like in her previous toy shoot, somehow the pressure makes her want to pee… and so we did a pee shoot right on the tile. I didn't expect her to pee so much, unlike the last time — it was too much to clean up lol. Then I put two fixed cameras up, and let her do a dancing scene in heels — though not the most exciting dancing video, she does have that amazing body we like to see in motion. Something I couldn't capture while keeping the cameras on tripods however, was a choreographed posing of her in doggy. I'm sure every one of us would love to have her in that position, especially the way her back arches like that, and her vagina would give itself directly to you. Its a nice, hard breast massage next, with baby oil, and more butt action before she moves on to using the Magic Wand toy — which according to her is her favorite vibrator if she had one to choose from. She masturbates to another orgasm, and even though it is genuine, and she really enjoys it — it seems pretty hard for me to see any vaginal contractions. Some girls are like that… I was hoping the vibrator would be stronger somehow and make those contractions more visible vs. her fingers in her last masturbation. We move to multi-finger stuffing, going for four fingers — as she pushes them as deep as they can go, then gapes for us. I chose this pair of white bra & panties as my favorite, even though the panties are 'large', they look really sexy on her. It leads to some labia play, fingering, but its aim was for the shoe heel fetish — as she fucks herself with one of her heels. It was all about double penetration next, with her taking two smaller dildos and pushing them into her vagina — it took a bit of practice off camera, and I took the photos first, but she was able not only to do that, but double penetrate with both holes as well. It turns into the phallic fruit fetish, as she uses a banana, then a large cucumber, really pushing her limits, followed by gaping. Notice that she's pretty tight down there, even with all this toy use she snaps right back. With all this vagina play, it was time for her to 'cool down', so we went to the pool and let her play around in there a bit, with a last few pics. Another adventure shoot, this girl was very easy to work with, and she had a great attitude (although I must say her head was in the clouds sometimes haha).
GET ACCESS TO THE MEMBERS AREA
WATCH or DOWNLOAD HD VIDEOS
Masturbation Videos in Crystal HD Quality