Hey, guys. I have a great lesbian update for you. Two sexy girls: Violet (already shot in June) & Eva (shot in July) came together to FTV Girls for some girl-girl action. This action has two parts: the first one and the second. Violet met Eva in her freshman year of college. They were living in the same dorm suite, Eva was living in the room right next to the Violet. Girls had not talked much during the time of the Violet's move in but Eva's roomate had taken her out to dinner only to tell her that Eva is a cam girl. Violet's heart dropped when he told her this because she was a webcam model as well. They were extremely excited! After only knowing each other for less than a week they felt a connection. It was wonderful to be able to relate to another person in a way that no one else could…
First update:
Dancing Scenes, Extreme Closeups, Fisting, Girl Girl, Magic Wand, Masturbation to Orgasm, Oral, Public Display of Affection, Public Nudity, Squirting, Toys, Unique Fetish, Upskirt in Public, Vagina Gaping Closeups. Total photos: 248. Total videos: 114 minutes.
Second update:
Anal Fingering, Anal Toys, Dress and Heels, Girl Girl, Kissing, Oral, Public Display of Affection, Public Nudity, See-through, Water Squirting. Total photos: 166. Total videos: 58 minutes.
Photos from the first part:
GET ACCESS TO THE MEMBERS AREA
Much more action recorded on HD videos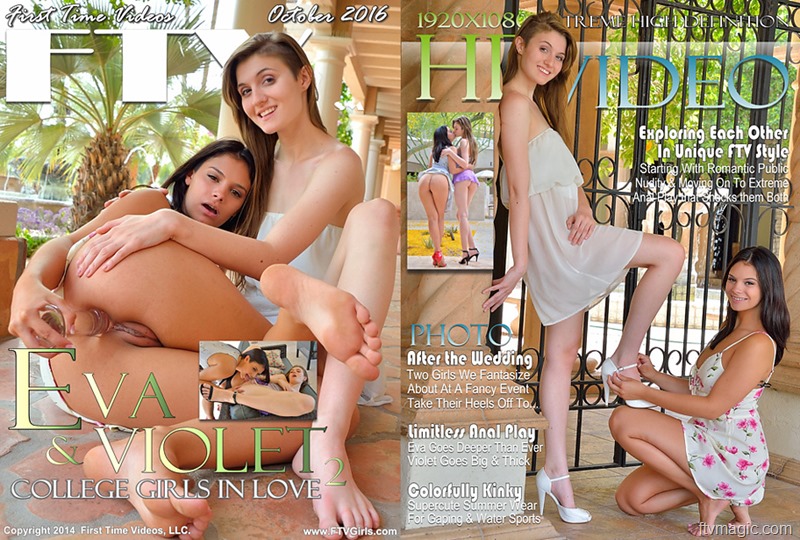 Photos from the second part:
GET ACCESS TO THE MEMBERS AREA
Watch HD Videos with this Young Girl Masturbating in Front of Camera