There are two days left to the FTV Girls new update. Since I don't like the recent girls and also can't wait & wanna write I've decided to share with you some great stuff from the past that hadn't been published here yet. November, 2013. Her name is Whitney. She is 19. Her face looks so sweet from some points of view. But her ass is always great from all the sides! She had with her a lot of clothes and dresses for the shot. But every time she wear some clothes she had to take it off. Because this is FTV Girls! In her update:
-> Public Nudity
-> Dress and Heels
-> Shower Scenes
-> Masturbation: Orgasm w/Toy
-> Massage(Hard): Breast, Butt
-> Panty Stuffing
-> Extreme Closeups
-> Strong Orgasmic Contractions
-> Foot Fetish Scenes
-> Long Labia & Stretching
-> Vagina Gaping Closeups
Totally 421 photos & 104 minutes of HD video with her. Subscribe & Download! Don't forget to press "continuation of the post" to watch her free photos from public nudity to extreme pussy close-ups and also free FTV videos.
Whitney's comments:
Hey, My Names Whitney! I'm 19 years old and am from Middletown New Jersey. I would like to do Criminal phycology later on in life. I think its interesting how criminals minds work. You know that Chinese guy on Law & order, that analyzes what goes threw criminals minds? Yeah i won't to do that. Anyways In my free time i love to go jet skiing, snowboarding, to the beach. I'm pretty layed back, like to hangout with my friends when I'm home. I enjoy hockey, if you did not already know. I am a HUGE New York Ranger fan.During hockey season you can always find me at MSG in New York, I am at every game. I was a cheerleader in High school, I also did Gymnastics. So I'm pretty flexible, i can do splits, scorpions and back bends. I'm a really nice down to earth girl. In high school me and my friends were considered the "popular" girls but we were nice to everyone always invited the kids who did not have many friends to come sit with us at lunch. Since i live in New Jersey, i love to drive to the city with my friends and go out to eat there. They have some great restaurants as well and night life. I've been asked if i like video games, i totally do. I prefer to play Tomb Rator with Laura Croft though. When i was in Middle school i use to get made fun of for my "big Boobs". I was a C in middle school already, and a lot of the other girls were barely developed. I would love to try main stream acting at some point. I love being in front of the camera, i think it would be a really cool opportunity starting here. My favorite movies are "The Green Mile" "Dirty Dancing" "Good Fellas", those are just a few I'm a big movie girl. My Favorite food is penne Vodka, i absolutely crave Italian food all the time. Lots of pasta and pizza, funny thing is I'm not even Italian.
This is FTV Girl Whitney: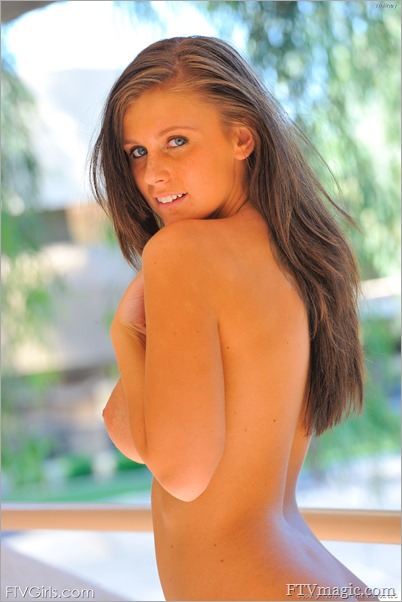 FTV Whitney's Free Photos:

Subscribe FTV Girls To Watch Her HD Videos!
And masturbation videos of also 600+ young innocent girls

FTV Whitney's Sample Videos:
[uppod video=https://ftvmagic.com/videos/ftv_whitney_001.flv align=center]
[uppod video=https://ftvmagic.com/videos/ftv_whitney_002.flv align=center]
Subscribe FTV Girls Today
Download or Watch online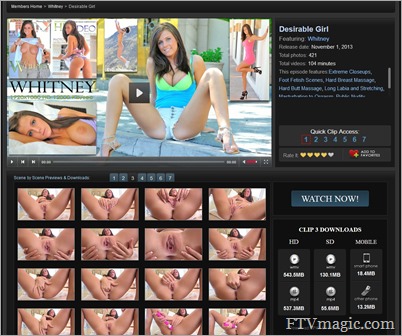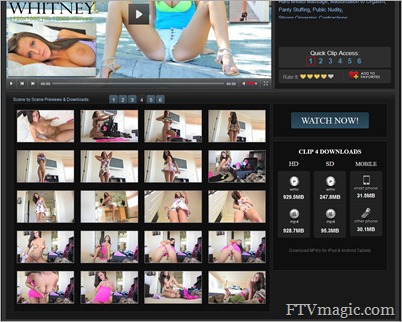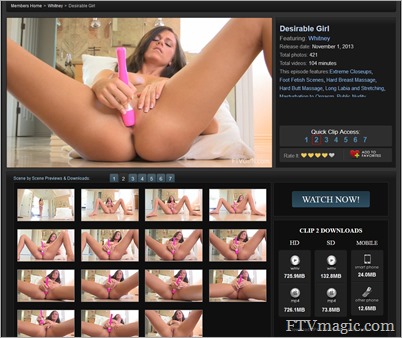 Whitney and ALL THE GIRLS masturbating in front of camera
only for $29.95