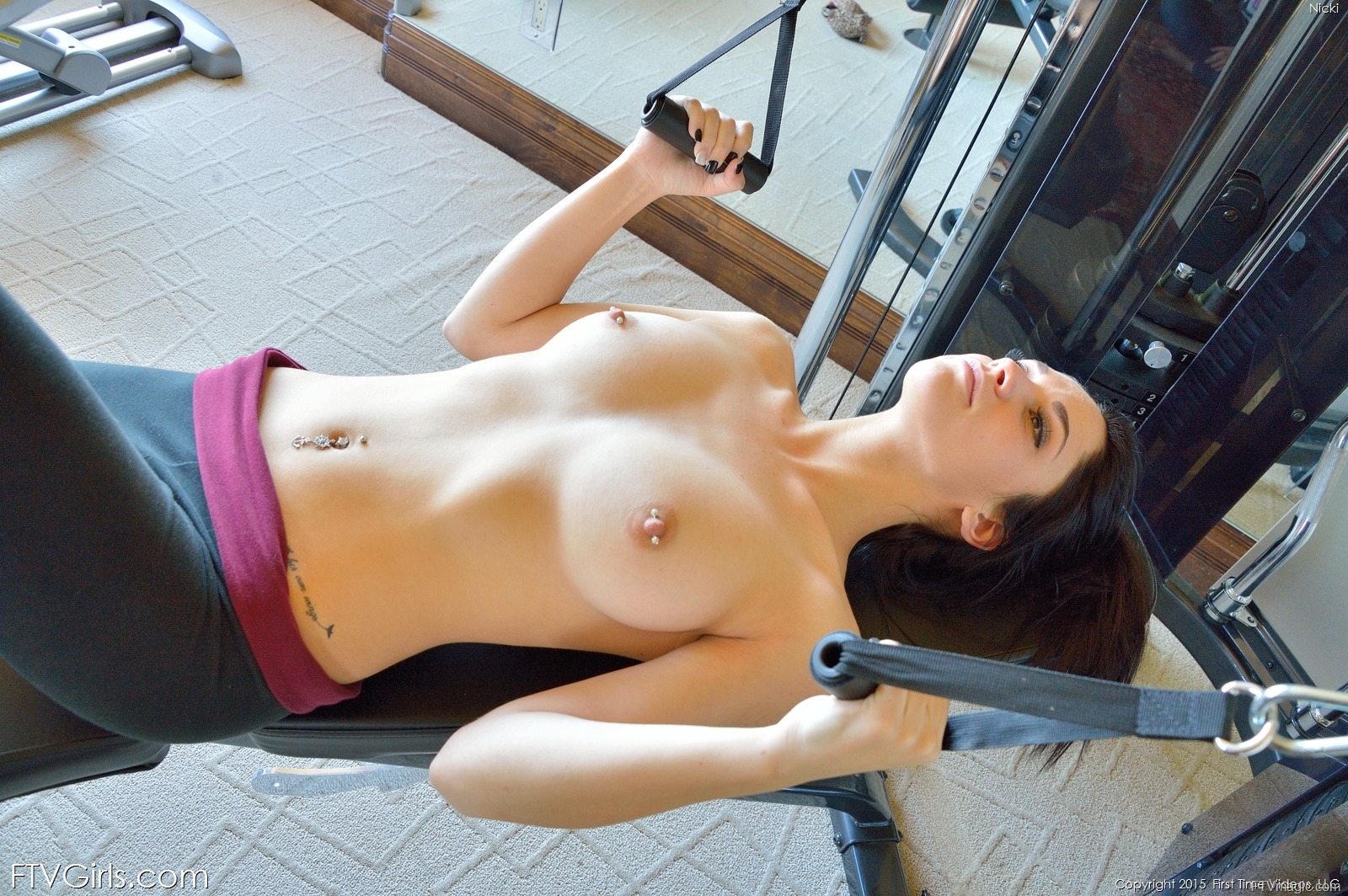 New sexy teen girl with smooth skin and fit body having her first time experience on FTV Girls (has never even done nudes before). Her name is Nicky and she is only 18. I like her face, her bubble ass, her pierced boobs. Just perfect body and FTV Nicky showing it doing exercises in gym and acrobatics outdoors. Everything is great but her pussy has a very long labia. In fact, no matter how you're sexually active to have such a pussy. In her 18! It's all by the nature. Also with all this labia around her pussy you have more pressure on your penis when you're fucking Nicky (if you're such a lucky one). Except her pussy on your screen you'll see:
Public Nudity
Masturbation: Orgasm w/Toy
Massage(Hard): Breast
Dancing Scenes
Long Labia & Stretching
Extreme Closeups
Pool Cue Stuffing
Visible Vaginal Contractions
Nipple Play
Unique Fetish: Hymen
Tight Jeans
You can get all this stuff in the members area (in 314 high resolution photos & 83 minutes of high definition video).
Model's comments on the shot: The experience with this shoot was exciting because I got to wear my own clothes and do my own make up for it. As well as it was my first time so I was kind of nervous. Getting my pictures taken was fun because I got to be myself and really show off my sexy side that not everyone sees. It was interesting to have someone video tape me because I was completely out of my comfort zone. I defiantly didn't know what to expect but it was exciting to not know what was coming next. I feel like this helped with my self confidence and that I should be proud of my body. This shoot really helped me with opening up and talking to people as well.I also feel like it was a great experience to come into and do(:
This is young FTV Nicky: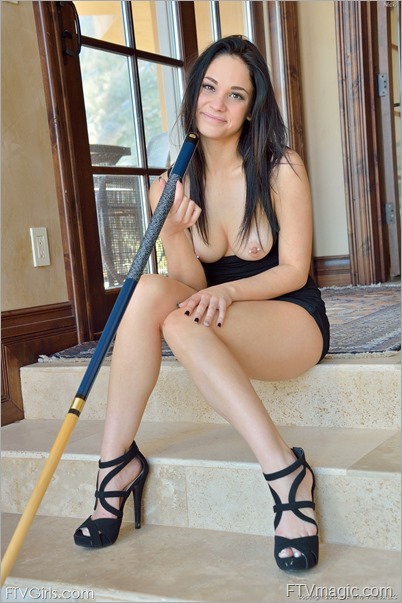 Continue reading FTV Girl Nicky: A Teens' Private Place (May 2015)