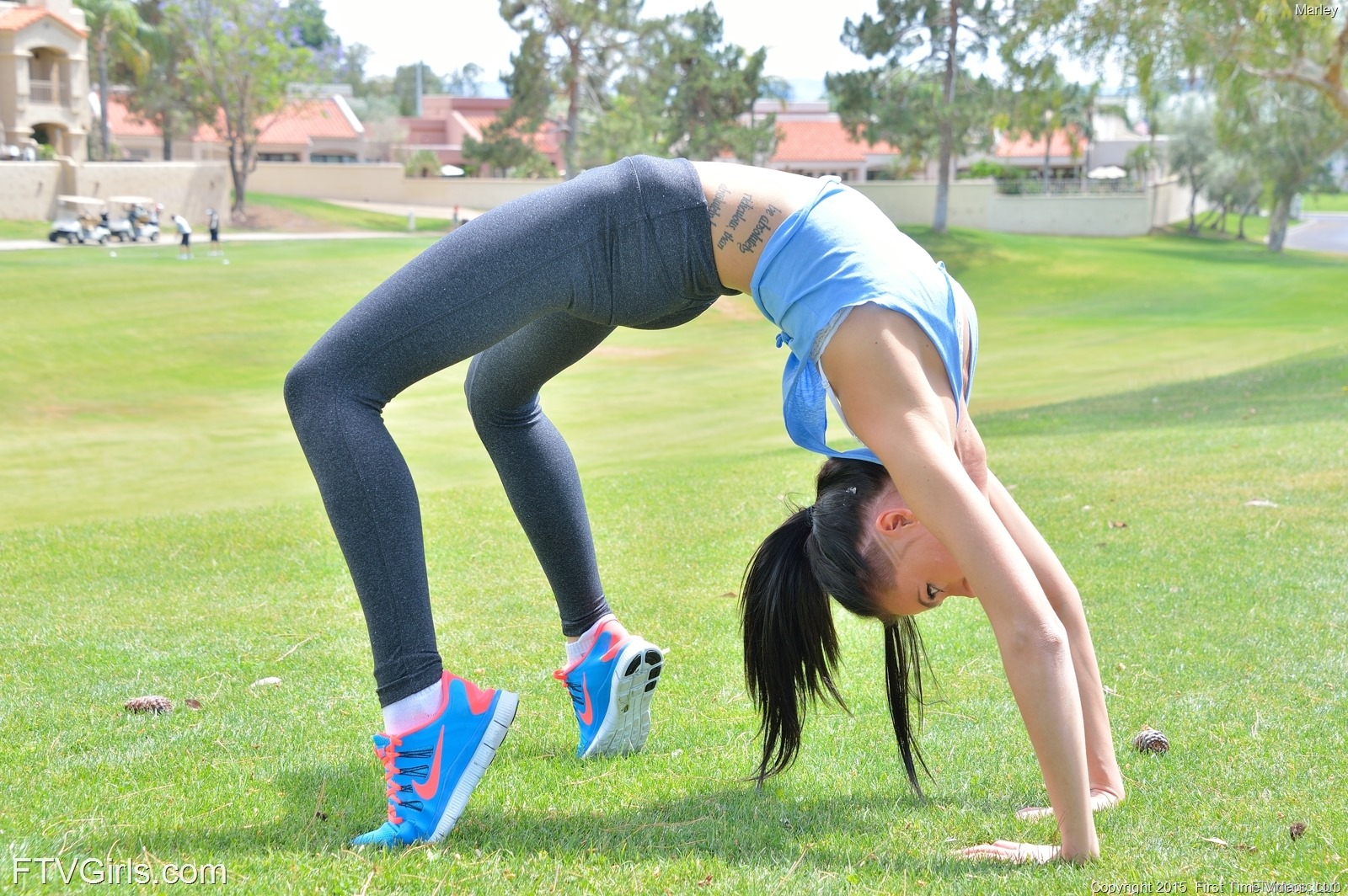 Just a couple of hours ago FTV Girls website update with a horny brunette Marley. Her previous update you can see here on ftv magic (young brunette who stuffed her vagina with a baseball bat). And now this young girl with nice slim body return for some more action:
Public Nudity, Upskirt in Public
Masturbation: Orgasm w/Toy
Glass FTV Toy
Panty Stuffing, Cameltoe
Strong Orgasmic Contractions
Anal Gaping, Anal Fingering, Anal Toys
Jogging
Squirting, Water Squirting
Extreme Closeups
Vagina Gaping Closeups
Veggie & Fruit Stuffing
Long Labia & Stretching
220 photos and 49 minutes of video (1st update) + 182 photos and 66 minutes of video (2nd update) available for downloading in the members area.
Model Comments: My name is Marley, I'm a 20 year old Canadian chick who just recently got into the porn industry. My thoughts so far, well its been quite an interesting two months. From the good, like meeting all sorts of awesome people, to the bad, getting extremely sick one month into my career. But lets back track a little, I got into porn quite sporadically, I was sitting at home watching porn on one of my favorite websites when I scrolled right to the bottom and noticed an "apply here" of course I click it, sent in a couple cute selfies, and they called me back within two hours, and the rest is history, I come down to LA to shoot for FTVGIRLS and then meet an agent in the industry. Then I shot my two scenes Downtown Toronto with my boyfriend for the company Mofo's, It was such a great and trilling experience, I actually thought about turning around my car and going home before it even begun, thank god I didn't, because then i wouldn't be writing this essay, coming to you from the amazingly awesome FTVGIRLS. I originally arrived in Los Angeles On February 28th 2015, although I didn't start shooting until early March.
Meet FTV Girls Marley: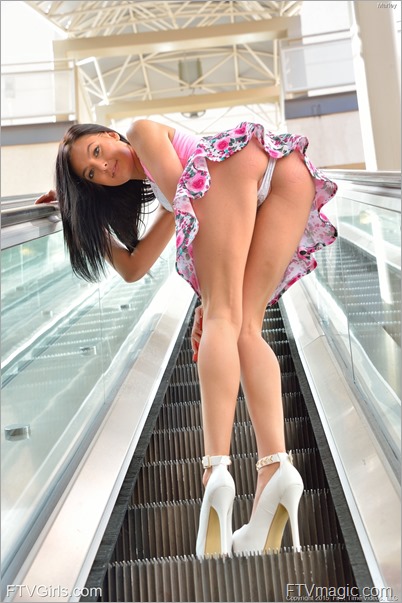 Continue reading FTV Girl Marley: Canadian Beauty (Dec 2015)